Claire Cloutier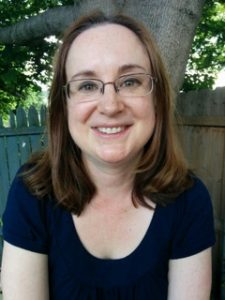 Claire Cloutier joined FSO in 2017 as a contributing writer.
Claire is a figure skating writer, fan & observer. Since 2014, she has maintained her own figure skating web site, A Divine Sport, which has a special focus on pairs skating. Claire also participates in the sport as an adult skater. Prior to starting her web site, Claire worked in the publishing industry for 20 years as an editor. She enjoys putting her writing & editing skills to use covering her favorite sport.
Claire lives in Salem, Massachusetts, with her husband and twin daughters.