The ISU Grand Prix of Figure Skating continues with Internationaux de France, Nov. 1-2, 2019 in Grenoble, France.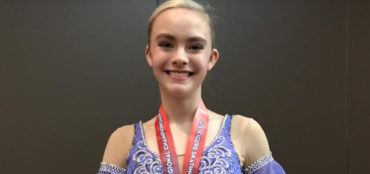 At 16, St. Paul Figure Skating Club representative Wren Warne-Jacobsen has already cultivated an impressive resume.
Heather Carrelli attended the third annual Skate It Forward ice show, which was a fundraising event for the Ronald McDonald House in Columbus, Ohio.