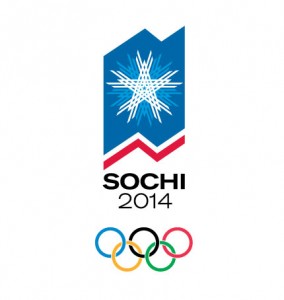 The Winter Olympics Games in Sochi, Russia get underway Thursday February 6. It will start with the new figure skating team event.
U.S. Figure Skating has yet to announce who will be competing for each event. They have announced that Jeremy Abbott and the pairs team of Marissa Castelli and Simon Shnapir will skate their short programs on Thursday. U.S. Figure Skating plans to announce who will skate their short program for the ladies and ice dance on Friday morning. The short programs for both those disciplines are Saturday.
There will be 10 countries competing in the team event. They are all allowed to use a different skater for the short and long program in two of the disciplines. Only the top five teams after all four disciplines' short programs will compete in the free skate.
Olympic Schedule (We will be posting a daily TV schedule each day)
Thursday February 6: 10:30 a.m.(EST): Team Event: Men's Short Program (Live on NBCOlympics.com). Jeremy Abbott is scheduled to skate around 11:03 a.m.
Thursday February 6: 12:10 p.m. (EST) Team Event: Pairs Short Program (Live on NBCOlympics.com) Castelli and Shnapir are scheduled to skate around 12:57p.m.
If you are not able catch it live, NBC will have coverage starting at 8:00 p.m. (EST) in its Primetime coverage.
Social Media
FSO has decided to provide as much live updates on Twitter as we can. If you would like to follow our live updates, make sure you follow @FSOnline on Twitter or staff member Gina Capellazzi @ginaballerina. Also make sure to follow our skaters on Twitter. They are posting lots of updates from Sochi.