Press release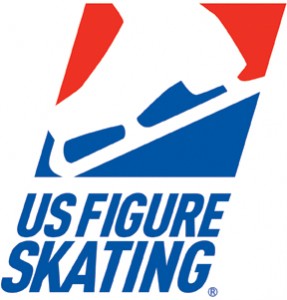 COLORADO SPRINGS — U.S. Figure Skating announced today the selection of Omaha, Neb., as the host city for the 2013 U.S. Figure Skating Championships, Jan. 19-27, 2013. Competition and practice will be held at the Qwest Center Omaha Convention Center and Arena.
The annual event, held since 1914, is the nation's most prestigious figure skating event, with past winners including Michelle Kwan, Kristi Yamaguchi, Scott Hamilton and Evan Lysacek. Champions will be crowned in 12 events: ladies, men's, pairs and ice dancing at the senior, junior and novice levels of the U.S. Figure Skating competitive structure.
"U.S. Figure Skating is excited to bring the 2013 U.S. Championships to Omaha," U.S. Figure Skating President Patricia St. Peter said. "The city is a proven sports community and has hosted many successful events. I'm confident that the community's success will extend to the 2013 U.S. Championships."
The U.S. Championships, which serve as the final qualifying event to make the U.S. World Figure Skating Team, annually attract more than 1,500 athletes, coaches and officials to the host community and has generated $20-25 million in economic impact for recent host cities.
U.S. Figure Skating is partnering with the Omaha Sports Commission (OSC) to organize and conduct the event. In 2008, the OSC hosted the highly successful USA Swimming Olympic Trials, with plans to host the competition again in 2012. The city of Omaha annually welcomes the NCAA Men's College World Series and the Omaha Country Club will host the 2013 USGA Senior Open.
"The Omaha Sports Commission strives to bring high quality sports events to our city, and will now have the privilege of hosting America's most prestigious Olympic Winter and Olympic Summer sports in a six-month period," OSC President and Executive Director Harold Cliff said. "We are excited to have the opportunity to work with U.S. Figure Skating to make this championship an outstanding success."
The event will be broadcast live on NBC Sports and online at icenetwork.com. Recent U.S. Championships have been held in Spokane, Wash. (2010) and Greensboro, N.C. (2011). The 2012 U.S. Championships are slated for Jan. 22-29 in San Jose, Calif.